Ref :

25374
Event :
Journée multidisciplinaire SFODF / SFPIO
Date :Saturday December 16th, 2017
Location :Hôtel The Westin Paris
3 Rue de Castiglione
75001 Paris, France
Type :Congress - International audience
Accreditation :FIF PL
Further information
Editorial
Une ère nouvelle s'est ouverte avec l'avènement d'une dentisterie multidisciplinaire portée par les avancées respectives des spécialités de l'odontologie moderne.

Les parodontologues, comme les orthodontistes, ont en commun le parodonte qu'ils soignent, préservent et protègent. Ce parodonte, unique objet de leur bienveillance, à la fois fragile et fort, ressource d'un potentiel de vie incroyable et vulnérable comme Goliath, est à la merci des contraintes mécaniques portées par les fonctions, et des micro-organismes si nombreux dans la cavité buccale. Jouant sur ce même terrain, nos spécialités ne pouvaient que se rencontrer, mais comment sublimer cette rencontre ?
Le travail inter-disciplinaire exige de connaître les potentialiteés et les limites de chacun.


La confrontation nous oblige à adopter une démarche modeste à l'écoute de l'autre où l'échange grandit nos possibilités thérapeutiques, nous pousse dans nos retranchements et nous permet de repousser les limites que nous nous fixons. Il nous rend plus efficients.


Les occasions de partager nos connaissances avec nos confrères spécialistes ne sont pas si nombreuses, alors, organiser une journée avec la SFPIO nous est apparu comme une évidence.
Le thème de cette première journée est « Orthodontie et Interception muco-gingivale ».

Objectifs
Nous nous intéresserons donc au tissu super ciel du parodonte. Sur ce point, la parodontologie est d'un grand secours pour renforcer un parodonte faible, alors que l'orthodontie peut avoir des effets iatrogènes indésirables. Cibler le moment de ce renforcement offre au patient, par une interception muco-gingivale appropriée, la chance d'un avenir parodontal meilleur.

Programme
08.30 INTRODUCTION - Pourquoi cette journée main dans la main ?
Virginie MONNET-CORTI (Marseille) - Présidente SFPIO

David NISAND (Paris) - Président scientifique SFPIO

Olivier SOREL (Rennes) -

Président SFODF
08.40 La responsabilité partagée - Alain BERY (Paris)
09.10 Aspect pronostic du déplacement dentaire provoqué sur les tissus parodontaux - Damien BREZULIER (Rennes)
09.55 L'interception parodontale chez l'enfant et l'adolescent : Place de la chirurgie plastique parodontale avant ? pendant ? après ? - Caroline FOUQUE (Marseille)

11.10 Aménagement du parodonte super ciel chez l'adulte : Chronologie thérapeutique de la chirurgie plastique parodontale - Jacques MALET (Paris)
11.50 Aspect parodontal des corticotomies - Jean-Baptiste CHARRIER (Paris)

12.25 COCKTAIL DEJEUNATOIRE
14.00 Comment parfaire l'esthétique du sourire : Toujours en rose ! - Virginie MONNET-CORTI (Marseille)
14.45 Conditions de l'aménagement orthodontique de l'espace inter-proximal - Olivier SOREL (Rennes)
15.20 Parole aux membres - Cas cliniques en discussion avec une table ronde multidisciplinaire

16.30 Conclusion - Proposition de fiches séquentielles thérapeutiques communes SFPIO/SFODF
Comité d'organisation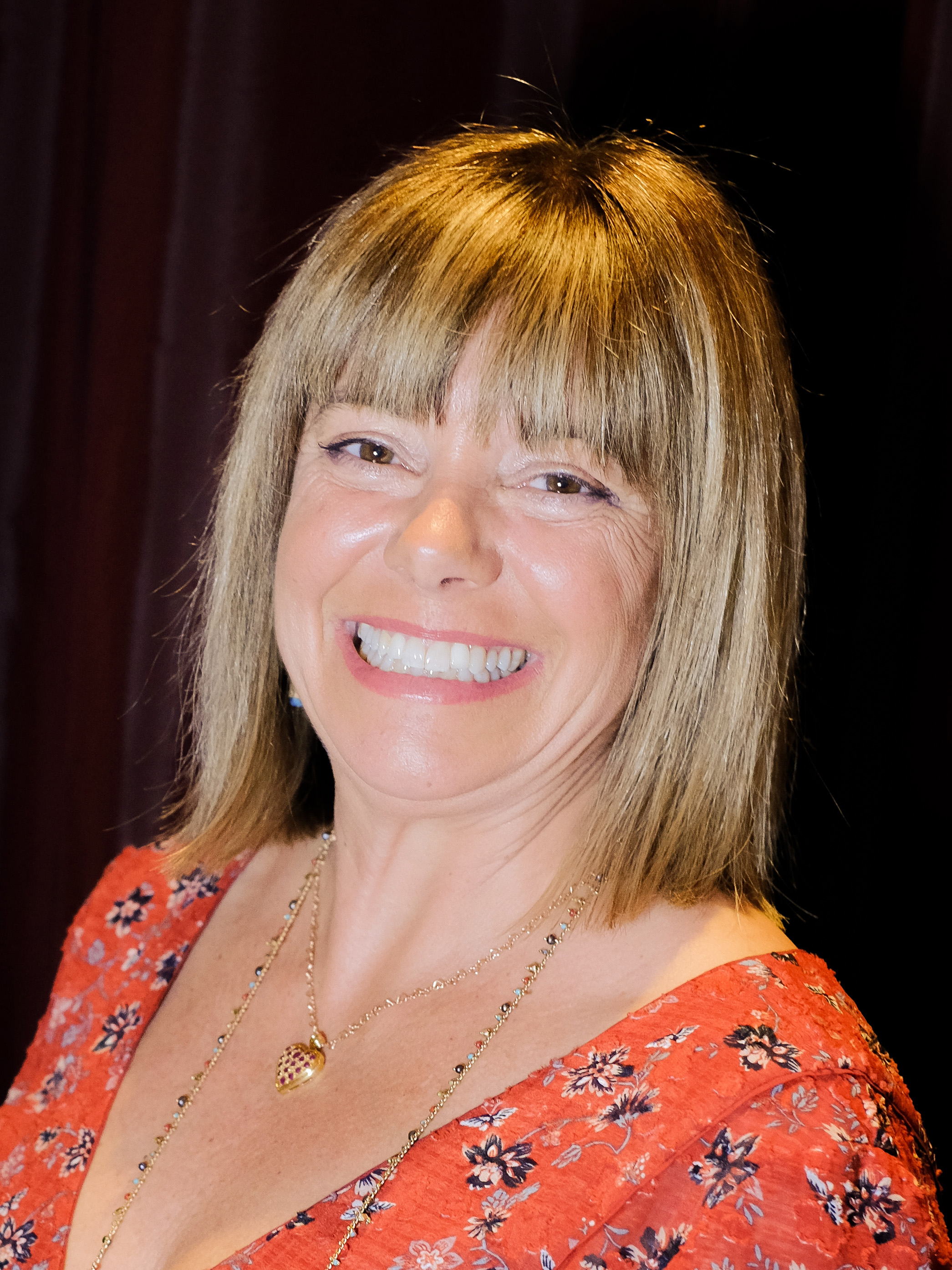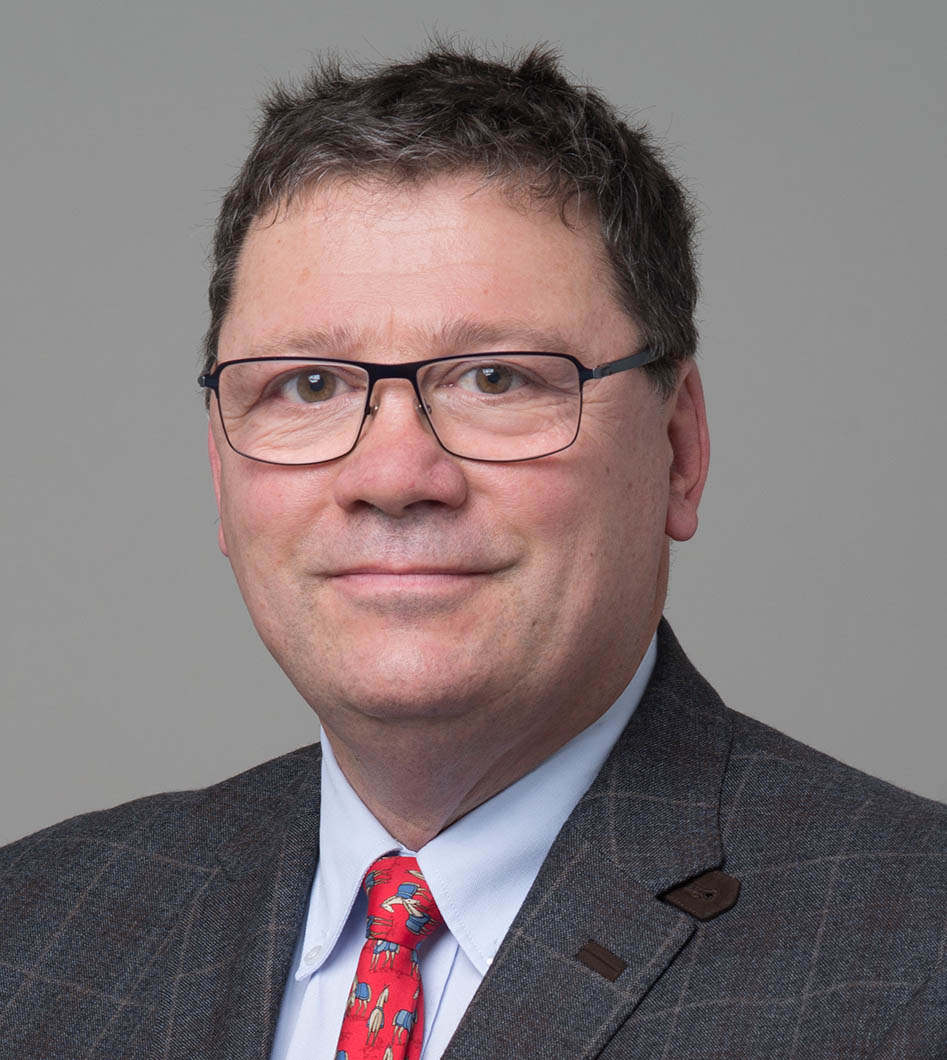 Virginie MONNET-CORTI Olivier SOREL
Présidente de la SFPIO Président de la SFODF
Location
Congress address :
Hôtel The Westin Paris
3 Rue de Castiglione
75001 Paris
France
tel : +33 1 44 77 11 11
Map and directions
Further information
To access the information you need to be connected. Creating an account is easy and free!
Announcer
Details
orthodontie, parodontologie, dentiste, chirurgie maxillo-faciale
Professionals, Orthodontie
Other
For more information on Journée multidisciplinaire SFODF / SFPIO, plsase contactr Société Française d'Orthopédie Dento-Faciale
To display announcer website, download the booklet or brochure, obtain a letter of invitation, you must be logged